Consider a Pre-Owned Porsche 911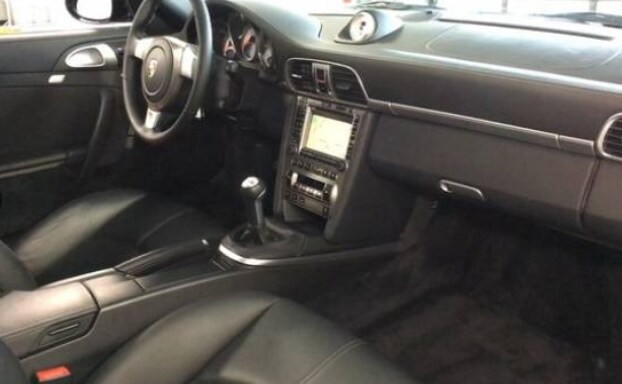 Looking for something thrilling, gorgeous, and luxurious? You can't go wrong with a Porsche 911, and we have a fantastic selection of pre-owned 911 models in our inventory.
We can write all day about the 911, and you can do all the research you want, but nothing compares to getting behind the wheel. There's a particular feeling that comes with driving a 911, and that feeling is usually love.
We invite you to visit Porsche Exchange to test drive your favorite Porsche 911 models and discuss financing options.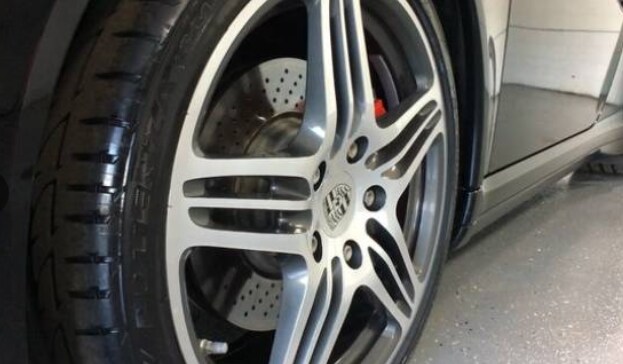 Great Selection of Legendary Sports Cars
Maybe you had your eye on a specific 911 Carrera Cabriolet a few years ago but it wasn't a good time to buy. Maybe you prefer to shop pre-owned so you can avoid the steep depreciation that comes with any car's first few years. Maybe you're more comfortable with a lower monthly payment than a new Porsche lease or loan could provide.
There are innumerable reasons for shopping pre-owned Porsche 911 models, and you're in luck. At Porsche Exchange in Highland Park, we have a great selection to choose from.
A used 911 Carrera might be ideal to make your morning commute much more exciting. Need even more thrill? Try a 911 Carrera 4S. Like any Porsche, a 911 will offer superior handling and top-of-the-line power.
Most of our pre-owned Porsche 911 models have fewer than 30,000 miles on the odometer. They're in excellent shape, in most cases looking nearly new.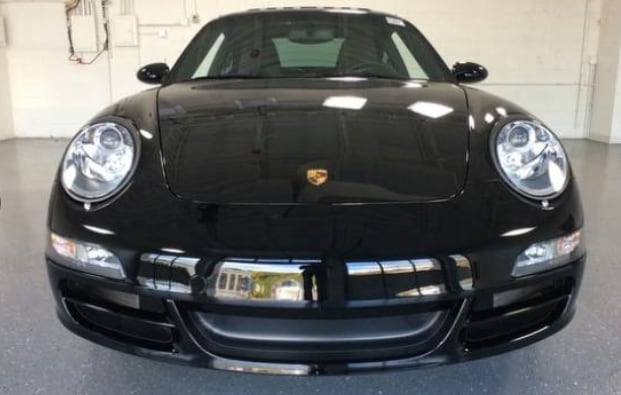 Find Your Perfect Pre-Owned Porsche 911
Please be in touch with us if you have questions about a specific used 911 model in our inventory, or about the benefits of purchasing pre-owned. We'd love to get you on a test drive, and we're happy to help you explore financing options.