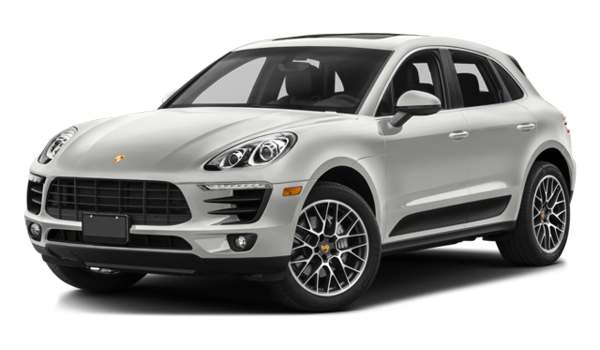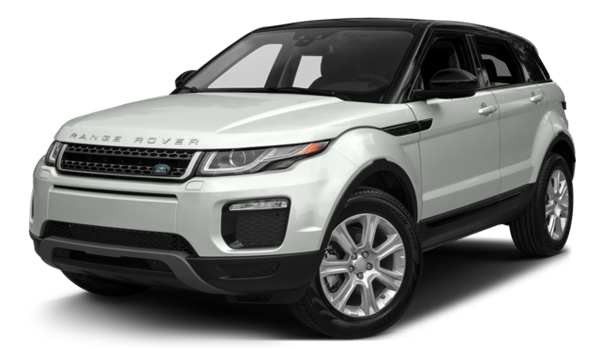 The luxury crossover class combines the refined engineering of a luxury vehicle with the performance and capability of a compact SUV. If you're searching for a crossover that can handle the dirt trails around Schaumburg, as well as more everyday tasks like picking up groceries, a luxury crossover could meet your needs. The
2017 Porsche Macan
and the 2017 Range Rover Evoque are both standout examples, but only one will give you more power throughout the model line.
A New Standard in Performance
The most affordable options in the Macan and the Evoque include plenty of high tech features and standard all-wheel drive. However, their performance numbers don't quite match up.
 
The 2017 Macan base trim with a 2.0L four-cylinder engine delivers 252 hp and 273 lb-ft of torque.
 
The 2017 Range Rover Evoque with a similar 2.0L four-cylinder engine provides 240 hp and 250 lb-ft of torque.
Porsche uses its experience as a trusted sports car innovator to wring more power out of the base trim's engine.
Upgraded Performance
For even more power, the Macan can be equipped with several engine options. The S trim level includes a 3.0L V6 which gets 340 hp and 339 lb-ft of torque, and if you upgrade to the GTS, it increases that performance level to 360 hp and 369 lb-ft of torque. When you want nothing but the best in available performance, the Macan Turbo features a 3.6L V6 engine that delivers 400 hp and 406 lb-ft of torque, and the Turbo with Performance package ups the output to 440 hp and 442 lb-ft of torque. That delivers a 0 to 60 mph time of 4.2 seconds. Sadly, the Evoque doesn't come with any engine upgrades, and only reaches 0 to 60 mph in 7.2 seconds.
Reviews
One big difference between these two models is how they've been received within the automotive press. Trusted reviewers Edmunds have extensively tested the Macan and the Evoque, and they've concluded that the Evoque doesn't quite match up:
 
"Step inside the 2017 Land Rover Range Rover Evoque, and you'll find a passenger cabin that looks great but is really meant for two people, not five."
 
"The Macan has an exceptionally well-crafted cabin, with materials that have an upscale look and feel to them."
They also mention the performance difference between the two models, noting, "The turbocharged powertrain is also a tad anemic…" As you can see, the Evoque just can't keep up with the high-powered Macan.
Enjoy the High-Powered Winner of This Comparison
If you value plenty of available performance, as well as a stronger reception with the automotive press, choose the
2017 Porsche Macan
. At Porsche Exchange in Hoffman Estates, we think the best way to experience this capable crossover is to get behind the wheel. Before you visit the dealership,
apply for financing
online to get preapproval on a low-interest auto loan.
Contact our luxury vehicle experts
with any questions about the Macan model line!